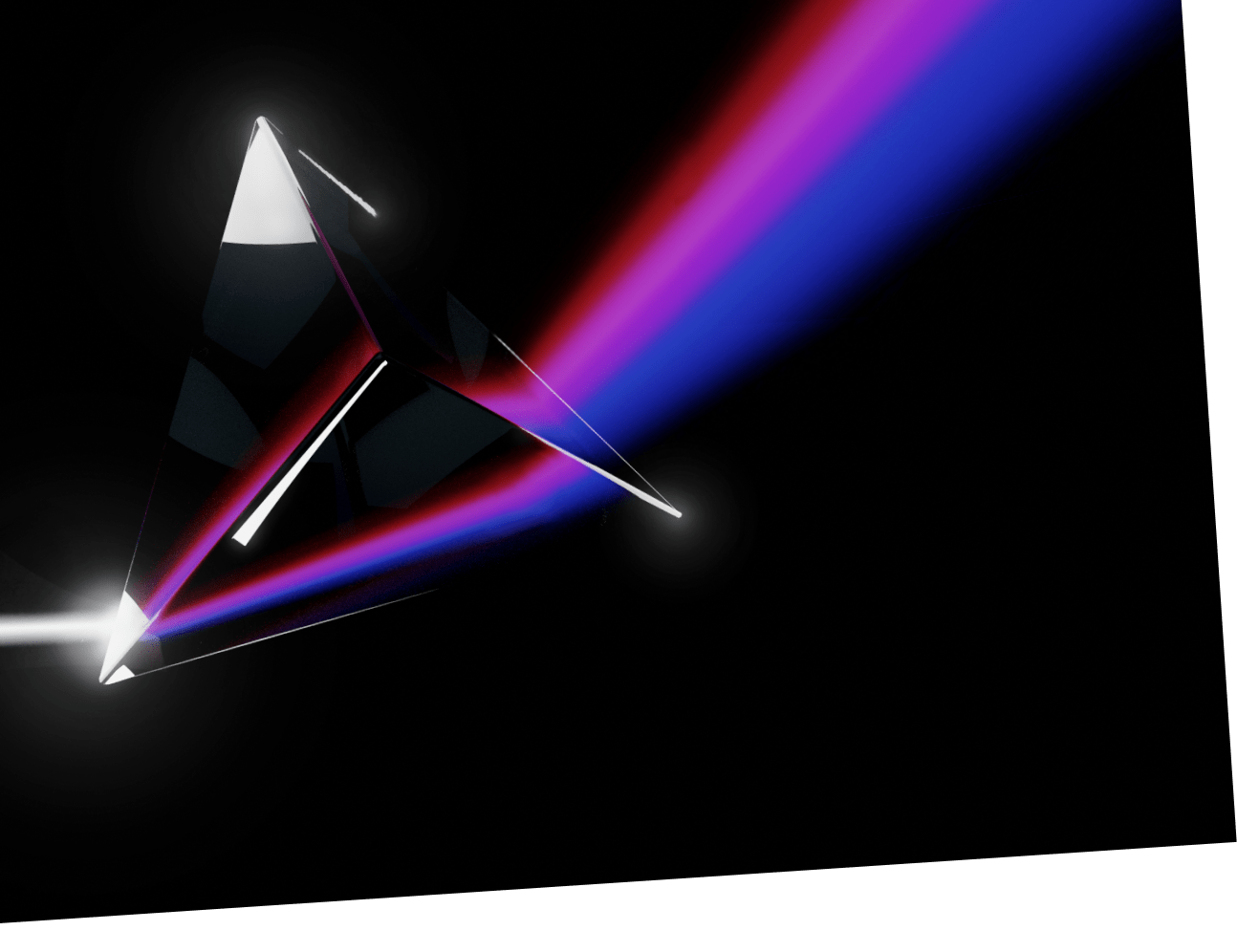 Aumente sus ingresos sin invertir
Un conjunto de servicios para atraer a clientes y ventas con pago solo por resultados.
Envíenos un correo electrónico
15%
Un aumento del 15% de los beneficios durante los primeros meses de operación
24/7
Chat de ayuda 24/7 en Skype/Telegram/Discord
60K
afiliados ya confían en nosotros
500M$
GMV/ año 500M$ para nuestros clientes
Cómo funciona en 6 sencillos pasos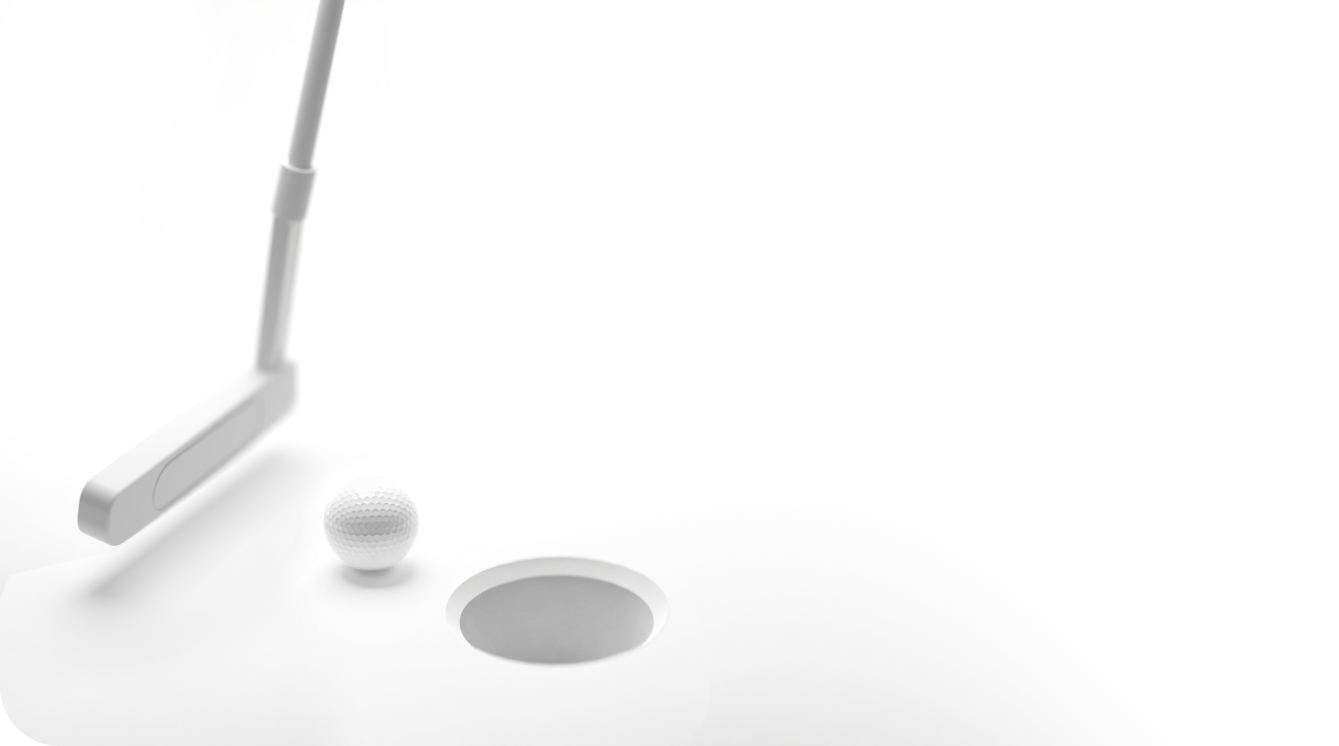 Usted determina la comisión para cada acción acordada.
Nosotros proponemos una solución integrada fácilmente.
Anunciamos su campaña a nuestros afiliados y ellos empiezan a impulsar el tráfico hacia ella.
El usuario hace clic en un anuncio en el sitio del afiliado y llega a su sitio.
Un usuario invitado realiza una compra u otra acción. Obtiene una venta.
Nos paga una comisión por cada acción confirmada.
Una poderosa herramienta con múltiplescanales para llegar a su audiencia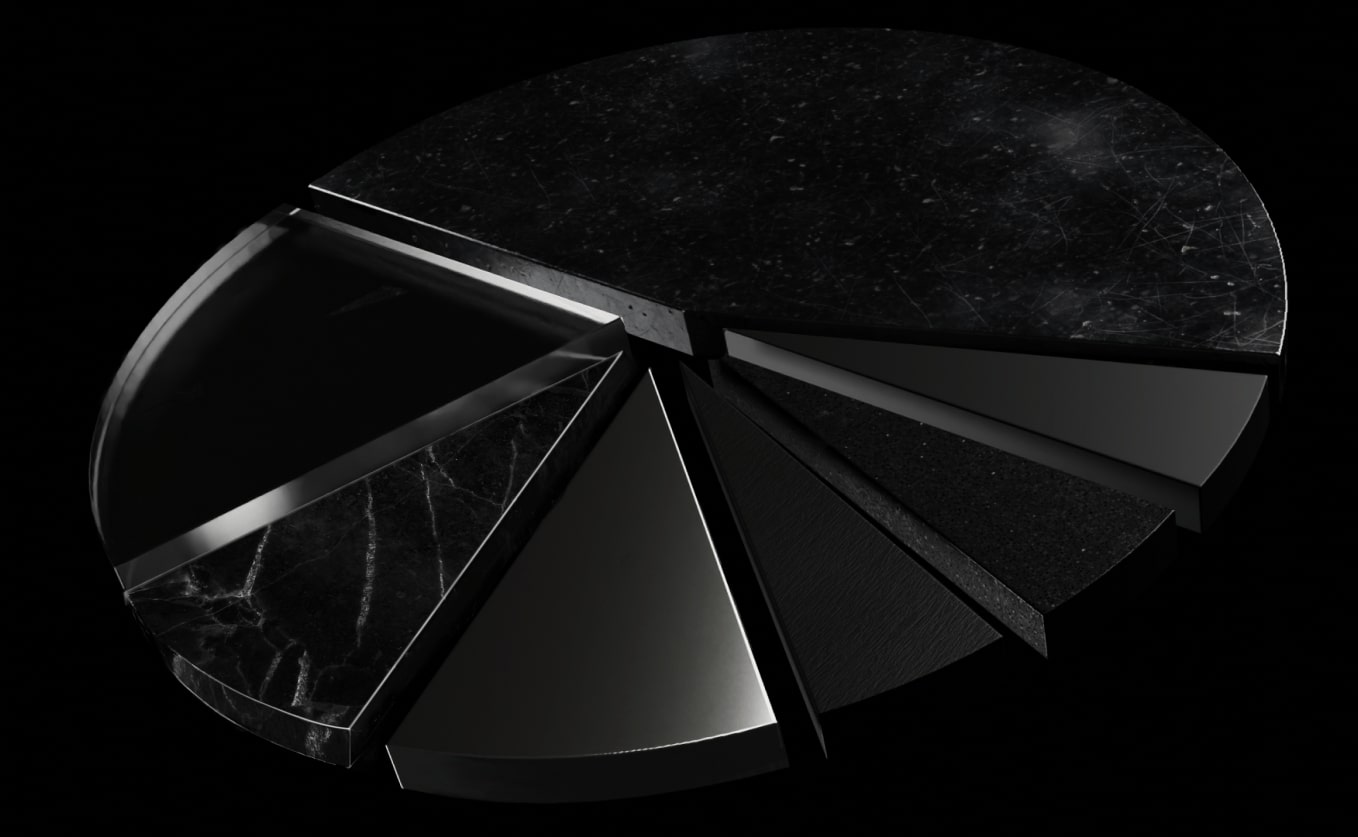 Banners 45%
Otro 5%
Nativo 5%
Cashback/vales 10%
Publicidad
contextual 10%
Push 20%
Sin tasas escondidas, solo beneficios
Sin inversión
Los pagos solo se realizan después de las acciones confirmadas en su sitio
Pagar por resultados
Usted nos paga una comisión solo por cada acción confirmada
Pago mensual
Los pagos se realizan una vez al mes solo por acciones confirmadas
Tracking preciso
Nos importa la protección de datos y la protección contra el fraude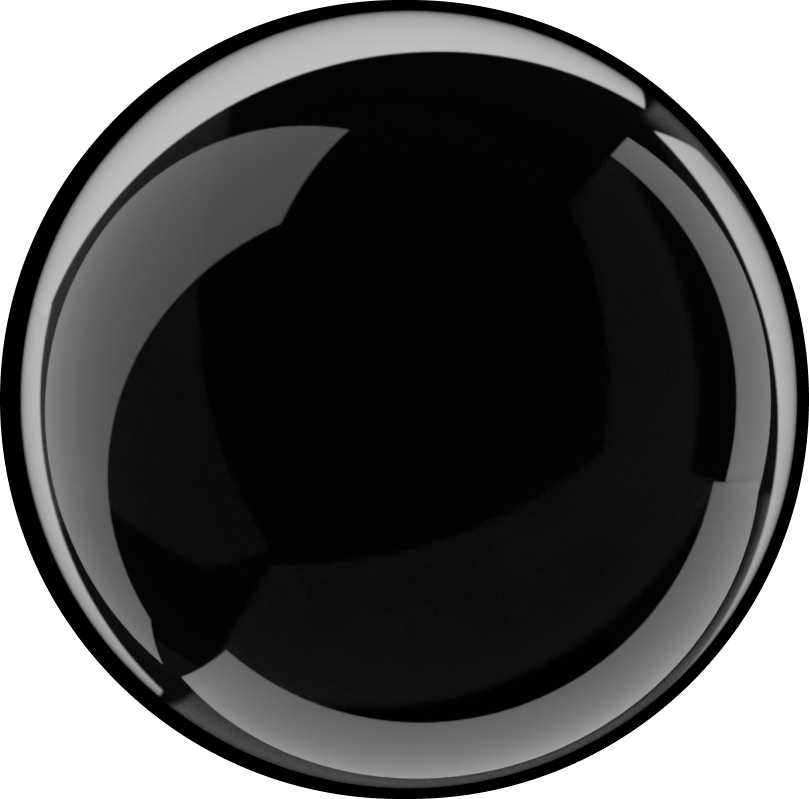 Trabajamos con más de 60,000 afiliados
en todo el mundo
Reino Unido 5%
Alemania 5%
India 15%
Brasil 7%
Vietnam 5%
Reino Unido 5%
Alemania 5%
India 15%
Brasil 7%
Vietnam 5%
Tailandia 6%
EE.UU. 10%
Rusia 10%
Malasia 6%
Canadá 5%
Tailandia 6%
EE.UU. 10%
Rusia 10%
Malasia 6%
Canadá 5%
Solo testimonios reales
I'm working with Indoleads for about 2.5 years now. I've started with monetizing my blog and now have several other websites where I keep promoting their offers. It's really a trustworthy network. They have a truly large list of advertisers for almost all niches out there. I'm focused on traveling, a friend of mine was promoting insurance and eCommerce offers, and we both found the top companies here. They provide you with all marketing tools and give you access to the reporting system where you can see all targeted actions performed from one place. But most importantly - they never fail to pay! Oh boy, how many networks do that, tell you to wait and then never pay! Indoleads maintains a high standard, so I would recommend it to any blogger out there.
I always value my time, and never give anyone a second chance. If a CPA network doesn't meet my goals, I leave it immediately. Indoleads has never disappointed me and is one of the great examples of perfectly organized CPA networks. Their support team is always here to help you out, and even advise on some marketing channels. Tracking system is transparent, so you get what you've earned. They have some very attractive exclusive offers, and I didn't hesitate to make some good money on them. In a nutshell, Indoleads is a team of professionals.
Found Indoleads about three years ago after someone recommended them on an Internet forum, and couldn't be happier, because I can finally focus on the content. What I like here is transparency, you just go to your account and see all the conversions, any questions - your personal manager is here. I have a blog with articles about software products, and another blog about gadgets, so I'm always hunting for the best offers in the Software and eCommerce niches. Indoleads has plenty of them, and they're constantly adding something new. No need to search for brands and companies, contact them and then wait for a week or so for a manager to finally read my email. Just login, choose an offer and sign up in one click. And payouts are also completed in one click. Absolutely hassle-free!